The venn diagram of fans of heavy metal band Black Sabbath and the long running 80's comic Cathy is a COMPLETE CIRCLE. In celebration of that I have made this ACK SABBATH t-shirt to impress your friends and hurt your enemies:
https://lordloudmusic.bandcamp.com/merch/ack-sabbath
Orders are only up for a WEEK, so get this while you can. I'm fundraising to help me do a short vinyl run of my band's new LP that we're going to put out later this year.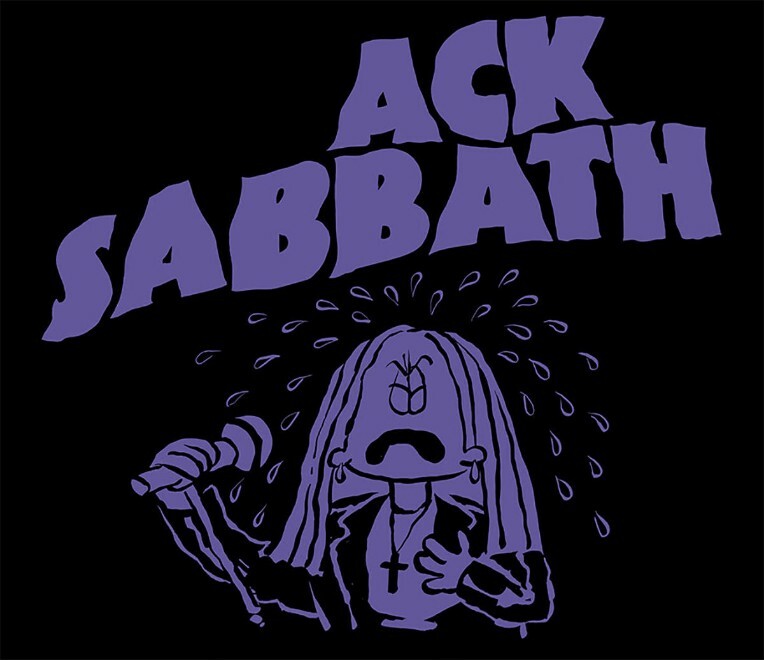 Thanks for your support!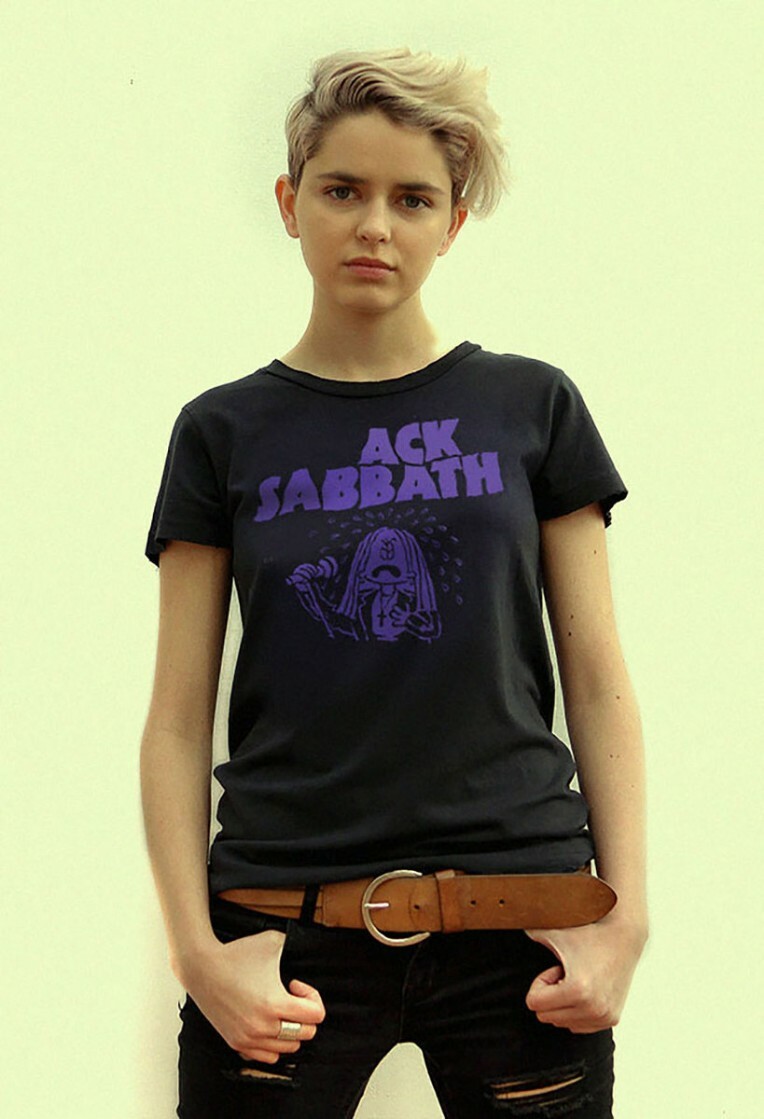 Here are some totally real models that without a doubt enjoy their Ack Sabbath shirt: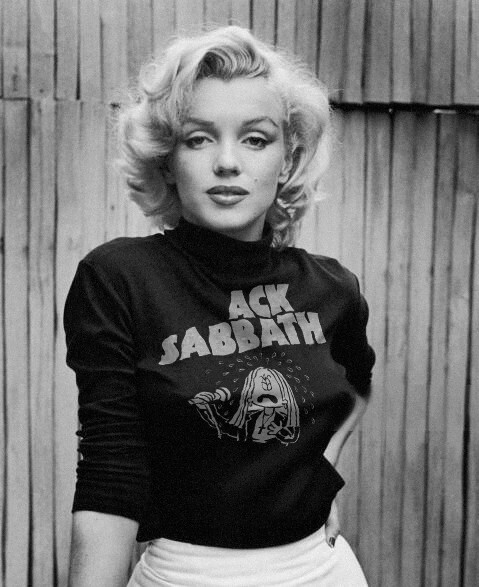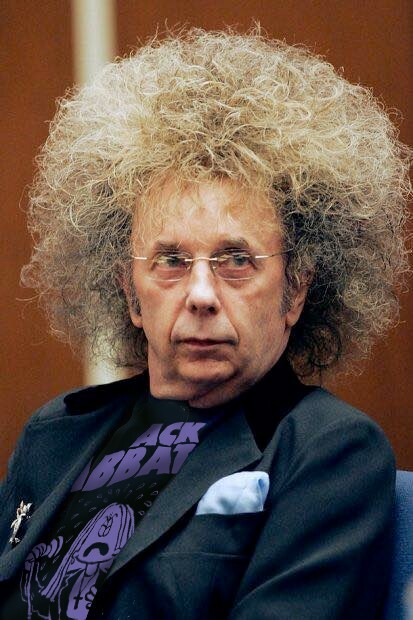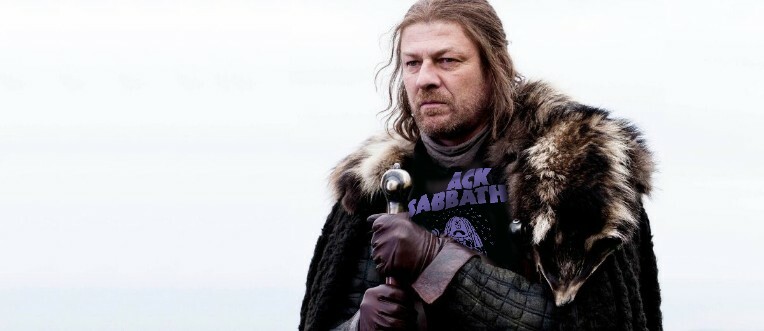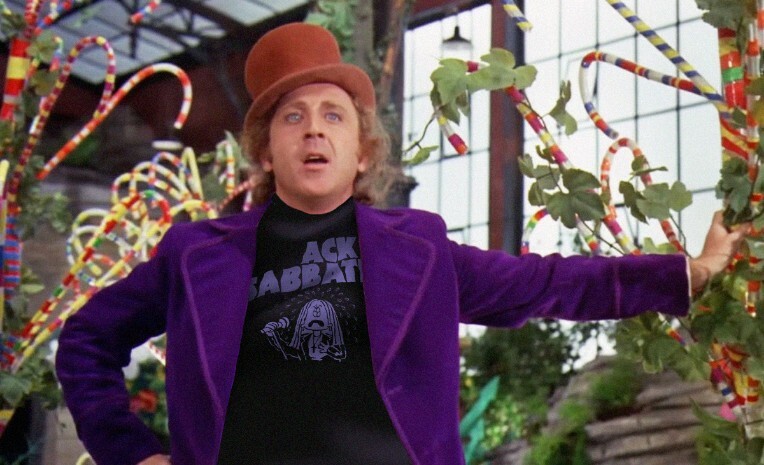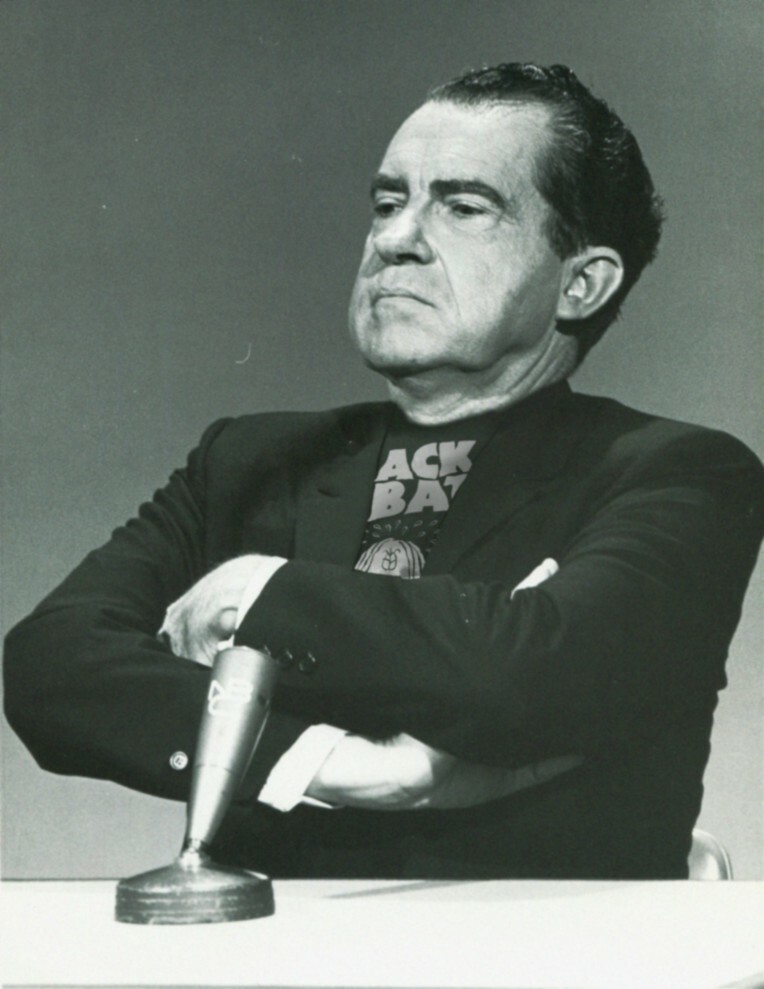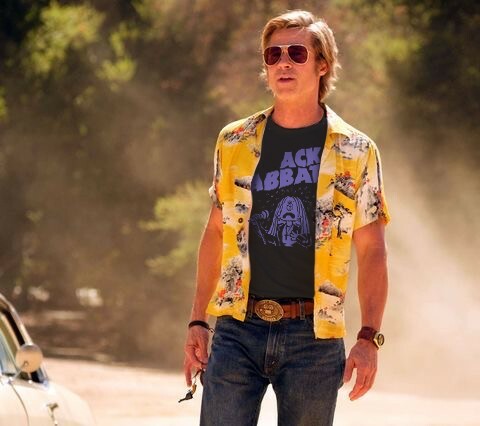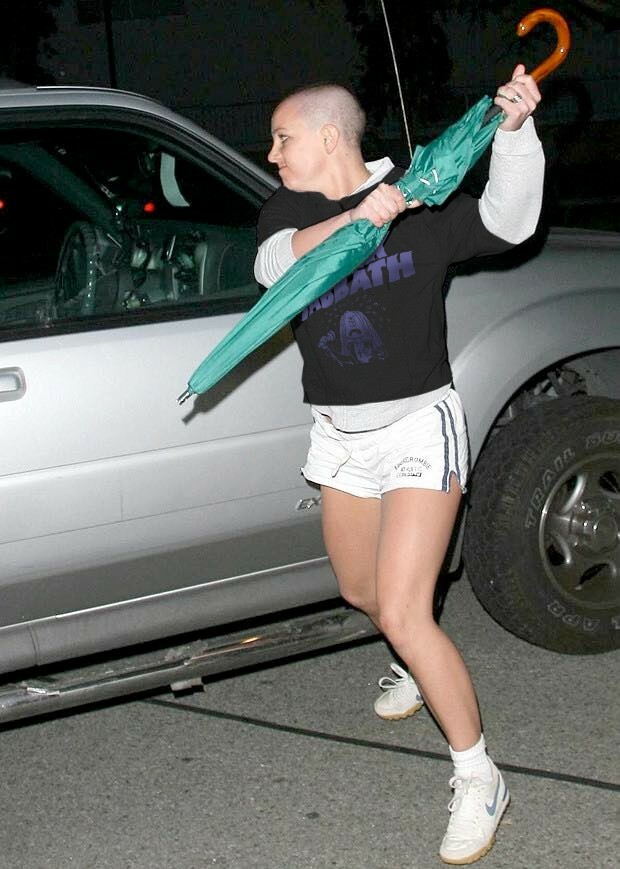 (the perfect shirt to have a mental breakdown in)