My band Lord Loud put out a new single today: Lady Sunday. It's streaming on all major platforms but to make it easy you can listen here:
Newgrounds: https://www.newgrounds.com/audio/listen/930819
Spotify: https://open.spotify.com/track/2ghum81xVk8fMjTdX4m3AA
Bandcamp: https://lordloudmusic.bandcamp.com/track/lady-sunday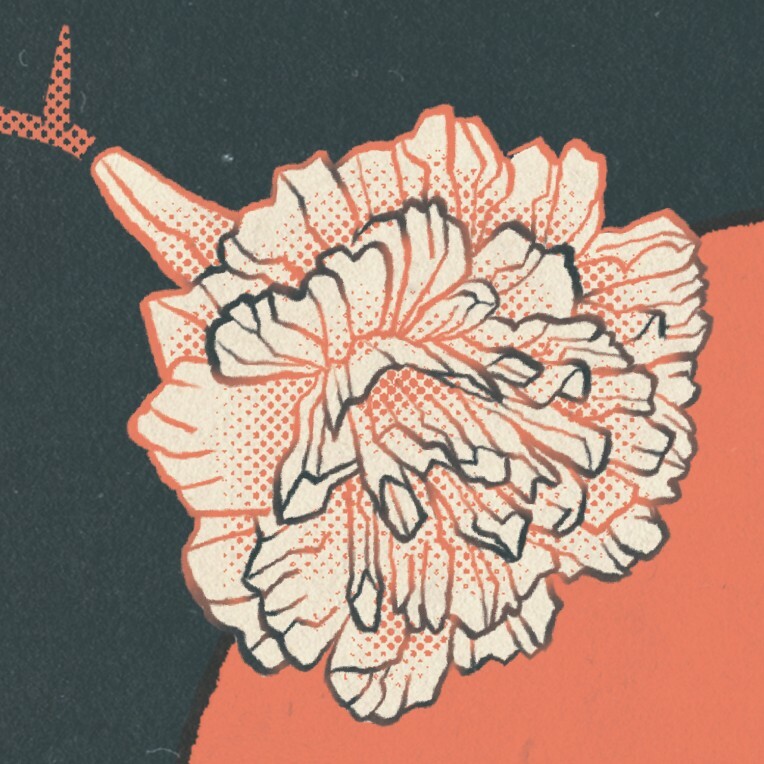 Bandcamp is also waiving it's rev share TODAY, 5/1, so all the money for record sales go directly to the artists. If you like what you hear and want to support our band, today's the best day to do it. You can hear the other two singles we've put out from the album, TIMID BEAST, and buy our digital or vinyl album here: https://lordloudmusic.bandcamp.com/album/timid-beast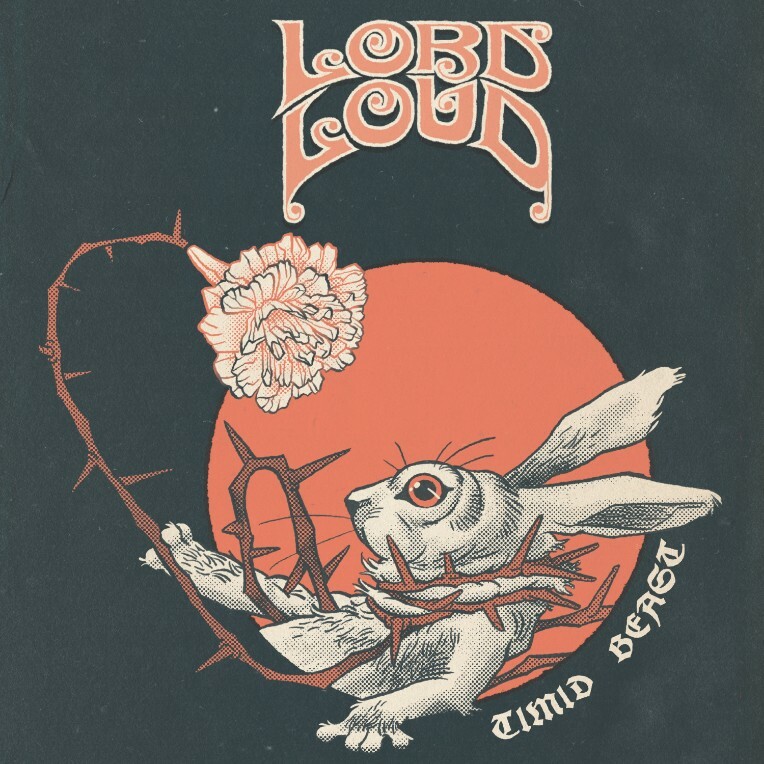 Thanks for listening!